Ethiopian Airline Flights and Destinations
Author: Peter Claussen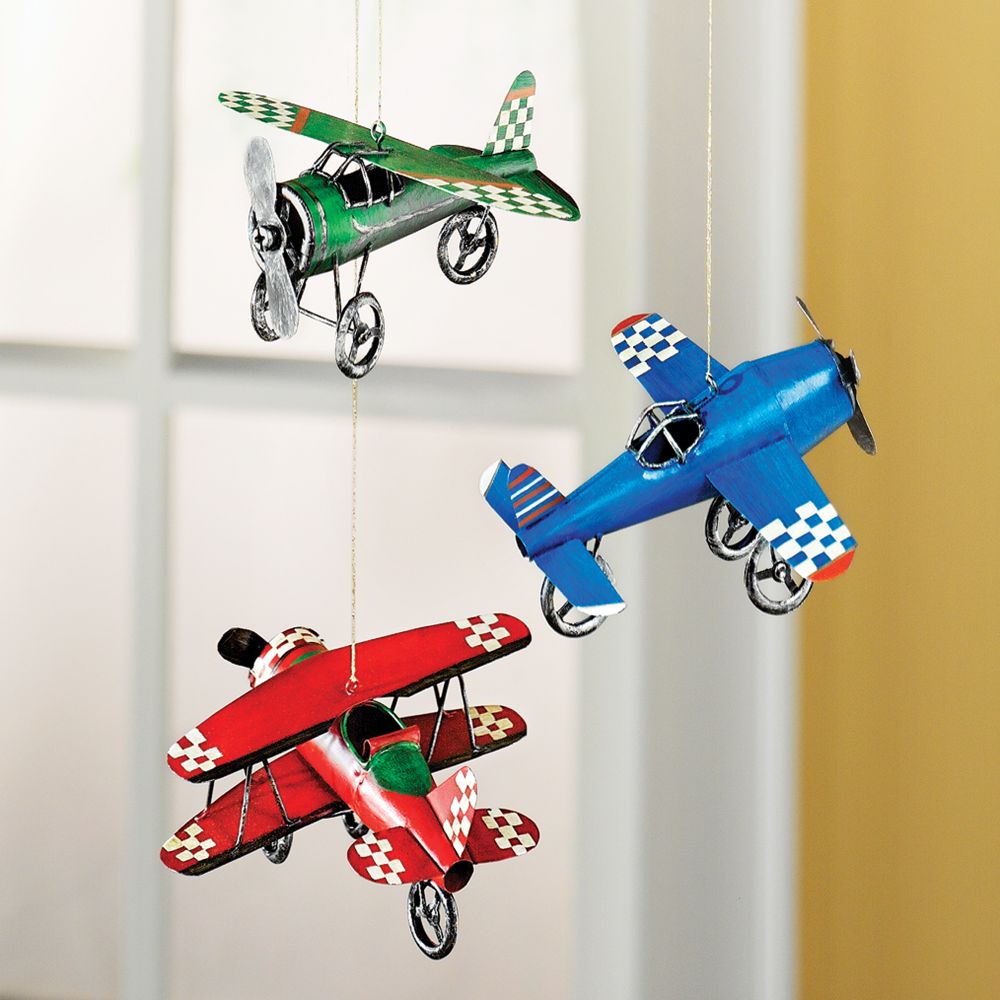 Ethiopian Airlines has been around for over 60 years and through the passage of time has grown to become Africa's biggest airline and undeniable emerging force on the international scene. Its sustained growth has fueled the development of the most comprehensive pan-African route network.
Ethiopian Airline Destination:
Ethiopian flies to a growing number of destinations throughout Ethiopia, across Africa & on to Europe, the U.S., Asia and the Middle East. The Airline's policy of route expansion is mirrored by advances in fleet development. Today, Ethiopian operates a modern fleet that includes Boeing 767, 757, and 737 jets. An on-going fleet enhancement policy also ensures that Ethiopian's fleet will continue to reflect the latest developments in passenger and cargo aircraft technology. In line with this policy, Ethiopian has placed a firm order for 10 of the state of the art Boeing 787 Dream liner aircraft, the first of which is scheduled for delivery in 2011.
International Scheduled Flights:
Africa - 39 Cities
Abidjan, Abuja, Accra, Addis Ababa, Bahir Dar, Bamako, Bangui, Brazzaville, Bujumbura, Cairo, Dakar, Dar es Salaam, Dire Dawa, Djibouti, Douala, Entebbe, Harare, Johannesburg, Juba, Khartoum, Kigali, Kilimanjaro, Kinshasa, Lagos, Libreville, Lilongwe, Lome, Luanda, Lubumbashi, Lusaka, Malabo, Maputo, Mekele, Mombasa, N'Djamena, Nairobi, Ouagadougou, Pointe-Noire, and Zanzibar.
Europe & America - 7 Cities Brussels, Frankfurt, London, Paris, Rome, Stockholm and Washington
Gulf, Middle East & Asia - 14 Cities Bahrain, Bangkok, Beijing, Beirut, Dubai, Guangzhou, Hong Kong, Jeddah, Kuwait, Mumbai, Delhi, Riyadh, Sana'a, and Tel aviv .
BAGGAGE INFORMATION:
Ethiopian Airlines baggage allowance depends on the passenger's travel destination and class of service. Luggage's image by MLProject from Fotolia.com Ethiopian Airlines has checked and carry-on baggage allowances that depend on each passenger's travel destination and class of service. Each plane can only carry a limited amount of weight including all passengers, staff, fuel, and baggage; therefore, Ethiopian Airlines cannot allow passengers to travel with an unlimited amount of baggage.
Checked Baggage for Regional Flights
Passengers traveling in economy class on regional or domestic flights are allowed 20 kilograms of checked baggage. Passengers traveling in business class are allowed 30 kilograms of checked baggage and infants are allowed 10 kilograms.
Checked Baggage for International Flights
Ethiopian Airlines passengers traveling in economy class to London have a 30 kilogram baggage allowance and 8 KGS of hand luggage and in business class a 50 kilogram allowance and 8 KGS of hand luggage. Passengers traveling to other international destinations in economy class may bring 30 kilograms of baggage and in business class 50 kilograms.
Carry-On Baggage
Ethiopian Airlines allows eight kilograms of carry-on luggage. The dimensions of each carry on luggage should not exceed 51cm by 20cm by 38cm.
Personal Items
Ethiopian Airlines passengers may bring an unlimited number of personal items; personal items include coats, purses, laptops, briefcases, umbrellas, and canes.
Baby Items
Ethiopian Airlines passengers traveling with an infant may bring baby items such as diapers, formula, baby food, and bedding weighing no more than 12 kilograms.
Sporting Equipment
Ethiopian Airlines passengers may bring 15 kilograms of sporting equipment above and beyond their checked baggage allowance.
Ethiopian Airlines offer daily flights from London Heathrow to Zimbabwe. They operate from Terminal 3. They have wide coverage to Africa, Europe, Asia and Middle East through their Hub Adisababa, their Luggage Allowance is 2PC. For more information call our reservation experts on 02079936219 or visit our website: http://www.cheapzimbabweflights.com/airlines/ethiopian-airlines.html.
Article Source: http://www.articlesbase.com/flights-articles/ethiopian-airline-flights-and-destinations-4579802.html
About the Author
Flights Master: Cheap flights experts to world wide destinations from UK & Europe. Specialised in Direct & Indirect Flights to Africa, Fareast & Australia. Call 0207 993 6219 or visit http://www.flightsmaster.co.uk/